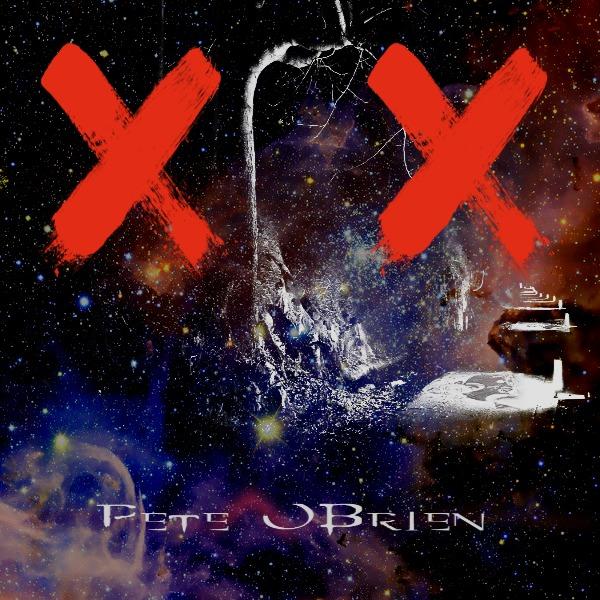 After 3 Years Bundaberg Musician has Presented his long awaited .X.X. Album Launch.
X.X is a wide Collection of songs that have Special Meaning.
Sixteen new Originals along with Four Cover versions of some very famous songs make this a Double Album.
Giving it the name X.X. 20 Songs released in the year 2020.
Songs on X X come from many Genre .
Some of these are Country Southern Rock , 80's Hard Rock and Pop.
There are some controversial, some you will feel like Dancing and Some you will cry your heart out.
But most of all these are the songs that Pete always wanted people to hear.